Sym GTS - 250cc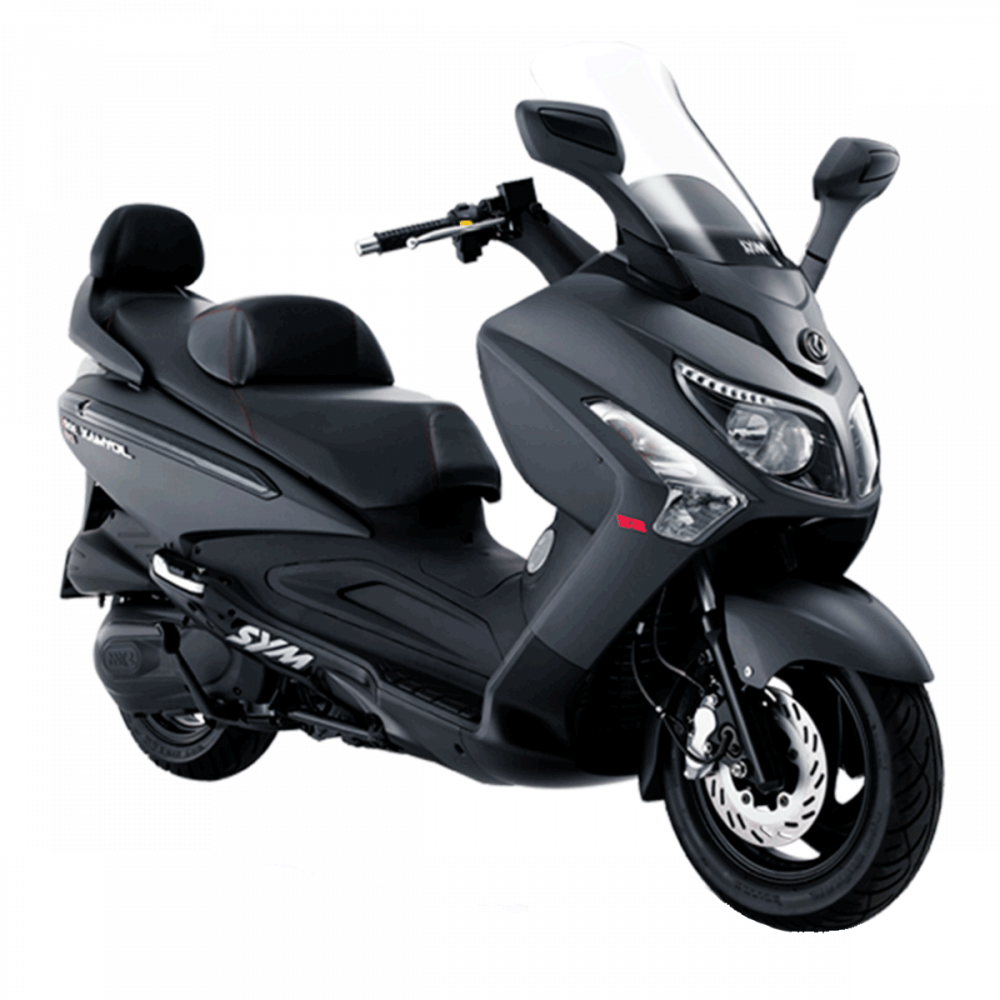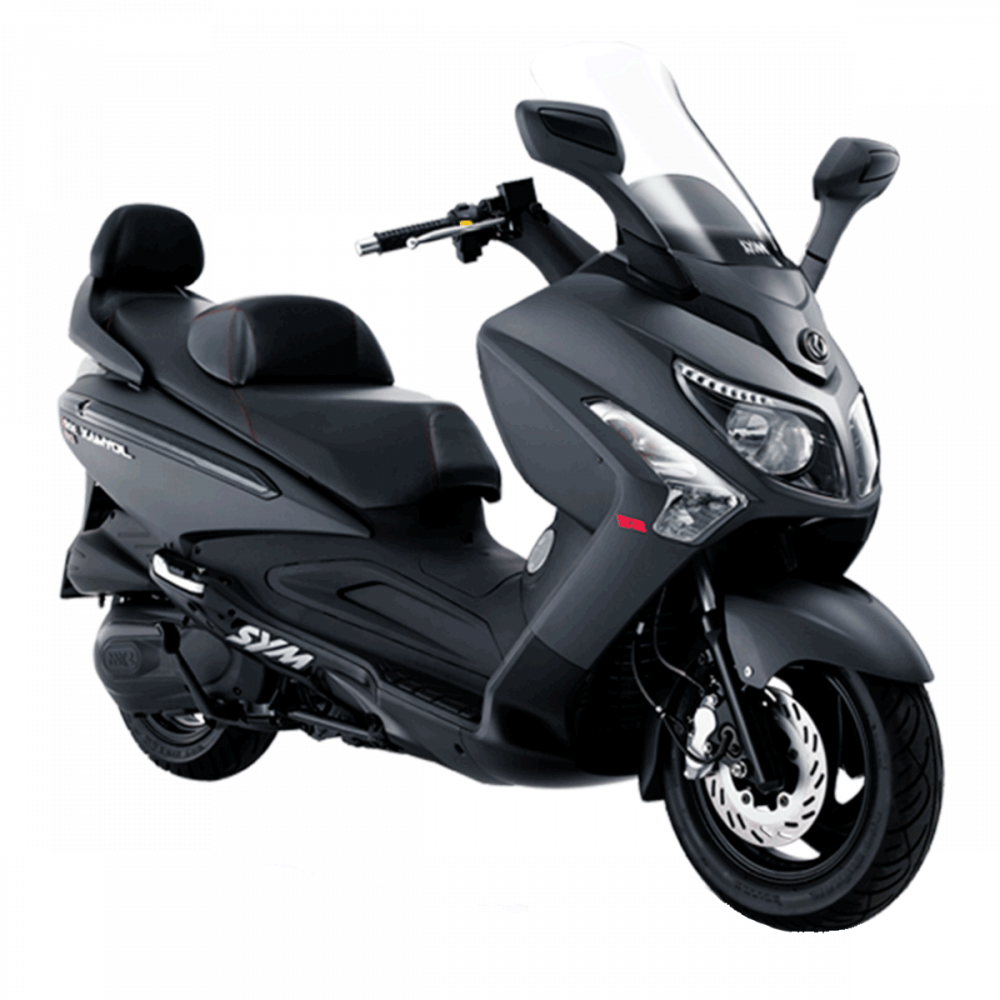 Beast mode, on. The GTS is our most powerful automatic motorbike. In fact, we suspect that the song "I've got the power" was conceived during a ride on the GTS. Seriously though, this impressive motorbike is the limousine of our fleet. The remarkable Sym GTS is for those who value luxury and comfort.
All our bikes drive like new. Before every rental we perform an extensive quality check: brakes, lights, lane signals, tire pressure and 9 more key safety points. In case of any unexpected event our customer care is at your disposal 24/7. Bikes come with one or two clean helmets and a full tank of petrol. The mileage is unlimited.

We offer free delivery and pickup to your accommodation in the south of Bali - also in Ubud. A phone holder is mounted on the steering wheel. Many additional accessories are available.

Make sure to book your Sym GTS in time because availability is limited.
Features
1 or 2 Helmets
Full Tank of Petrol
Extensive Quality Check
Free Delivery and Return in Area A
24/7 Road Side Assistance
Unlimited Mileage
Mobile Phone Holder
First Aid Medical Kit
Book online

Easy, fast and safe. We offer many international payment methods so you do not have to worry about foreign cash.

Delivery service

Just tell us where you are staying and we will deliver the bikes and accessories to your accomodation free of charge.

Enjoy your adventure

Discover breathtaking sceneries and vibrant cities. Just leave the bike for us to pick up by the end of your adventure.