Book online

Easy, fast and safe. We offer many international payment methods so you do not have to worry about foreign cash.

Delivery service

Just tell us where you are staying and we will deliver the bikes and accessories to your accomodation free of charge.

Enjoy your adventure

Discover breathtaking sceneries and vibrant cities. Just leave the bike for us to pick up by the end of your adventure.
Welcome to the world of Bikago
With Bikago renting motorbikes and scooter on Bali becomes easy and straightforward. Our high quality motorbikes and even higher safety standards we make sure your motorbike and scooter rental experiences will be more comfortable and convenient than ever before. Say goodbye to shady motorbike rental deals on street corners that can ruin your entire holiday. Say Hello to Bikago! We made professional, reliable, convenient and safe motorbike and scooter rental services the new industry standards on Bali since 2014.
Hire a motorbike on Bali
If you ask us, riding a scooter or motorbike is the best way to discover a new place. Bikago enables you to rent a safe, reliable and excellent maintained motorbike or scooter to make your holiday as enjoyable as possible.
Motorbike Rentals with Free Delivery, Insurance, Tourist 4G Sim cards and more
Have your motorbike or scooter rental delivered at your hotel, resort or Airbnb location. Bikago offers motorbike insurance packages, so whatever happens with your motorbike during the rental period you are covered. Optional accessories include tourist sim cards, hard cases and surf racks. All Bikago motorbikes have a first aid kit on board. Our Customer Care Center is available 24/7 during your motorbike rental period with Bikago.
Our friendly Customer Care and Road Side Assistance Teams speak English fluently. Bikago is always here to assist you so your motorbike rental experience with us will be an unforgettable one! If you have any questions about renting a motorbike or scooter with Bikago, let us know. You can contact our Customer Care team easily through our Online Chat or send us a quick message by clicking HERE.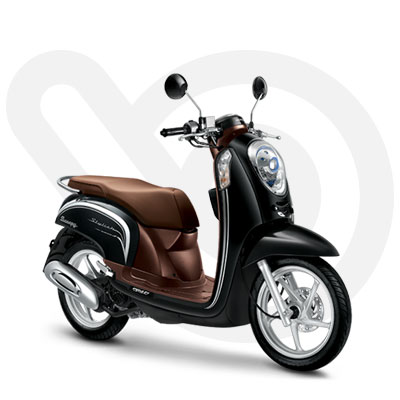 Honda Scoopy 110cc
Available at all locations
Honda Vario 125cc
Available at all locations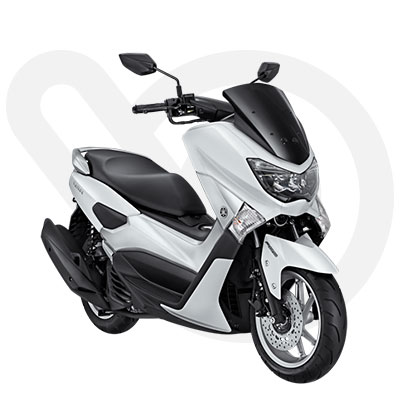 Yamaha Nmax 155cc
Available at all locations
Yamaha R15 150cc
Available at all locations