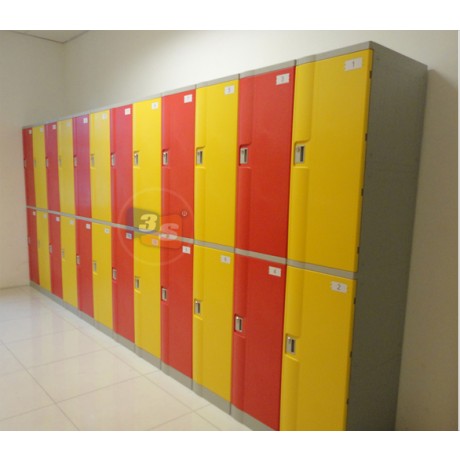 Luggage storage
Our lockers are ground mounted in our office and under 24/7/365 CCTV Surveillance. The dimensions are 930mm (height) x 382mm (width) x 500mm (depth).
You will get a personal RFID armband so only you can unlock the locker.
Our locations are conveniently in Kerobokan (Seminyak) or in Nusa Dua, only 5 minutes from the Airport.